Siamo su un battello, gli spettatori/viaggiatori sono disposti su due lati della scena, per loro si allestisce un concerto spettacolo. Si alzano le vele, un Scettabann guida il battello. Capocomico della compagnia, dirige musicisti e attori; guida gli spettatori/viaggiatori nel mondo ebbro del poeta Rocco Scotellaro; l'ebbrezza è tracciare, rintracciare poesia nella stasi immutabile del quotidiano della terra Lucana.

We are on a boat, the spectators / travelers are arranged on two sides of the stage, a concert show is set up for them. The sails are raised, a Scettabann leads the boat. Manager of the company, he directs musicians and actors; guides the spectators / travelers into the intoxicated world of the poet Rocco Scotellaro; the thrill is tracing, tracing poetry in the immutable stasis of the daily life of the Lucanian land.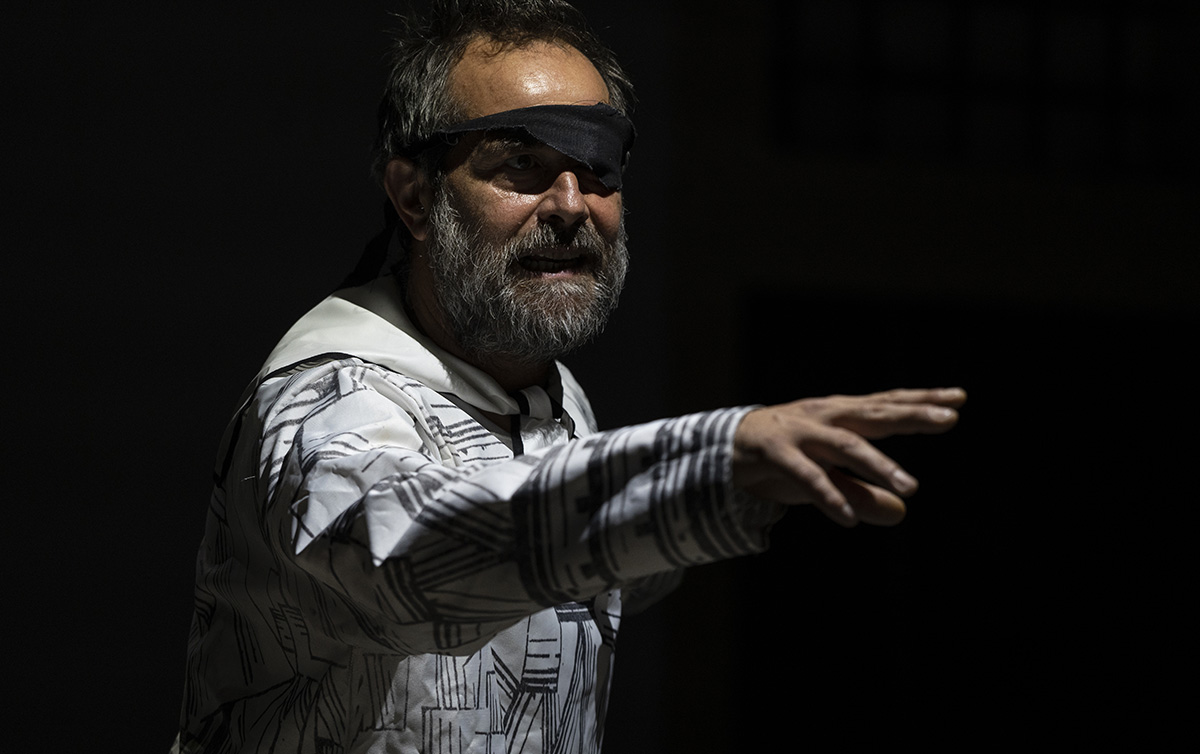 Ezra Pound soggiornò tre volte nel Castello di Rocca Sinibalda alla fine degli anni 60. La rappresentazione prende spunto dall'incontro intervista che Pier Paolo Pasolini gli fece nel 1968. I due, lontani nella visione politica si incontrano nella visione poetica, prendono dalla loro distanza le posizioni comuni in una sorta di patto poetico che viene stipulato davanti alla telecamera.

Ezra Pound stayed three times in the Rocca Sinibalda Castle in the late 1960s. The representation takes its cue from the interview interview that Pier Paolo Pasolini made to him in 1968. The two, distant in their political vision, meet in the poetic vision, taking common positions from their distance in a sort of poetic pact that is stipulated in front of the camera.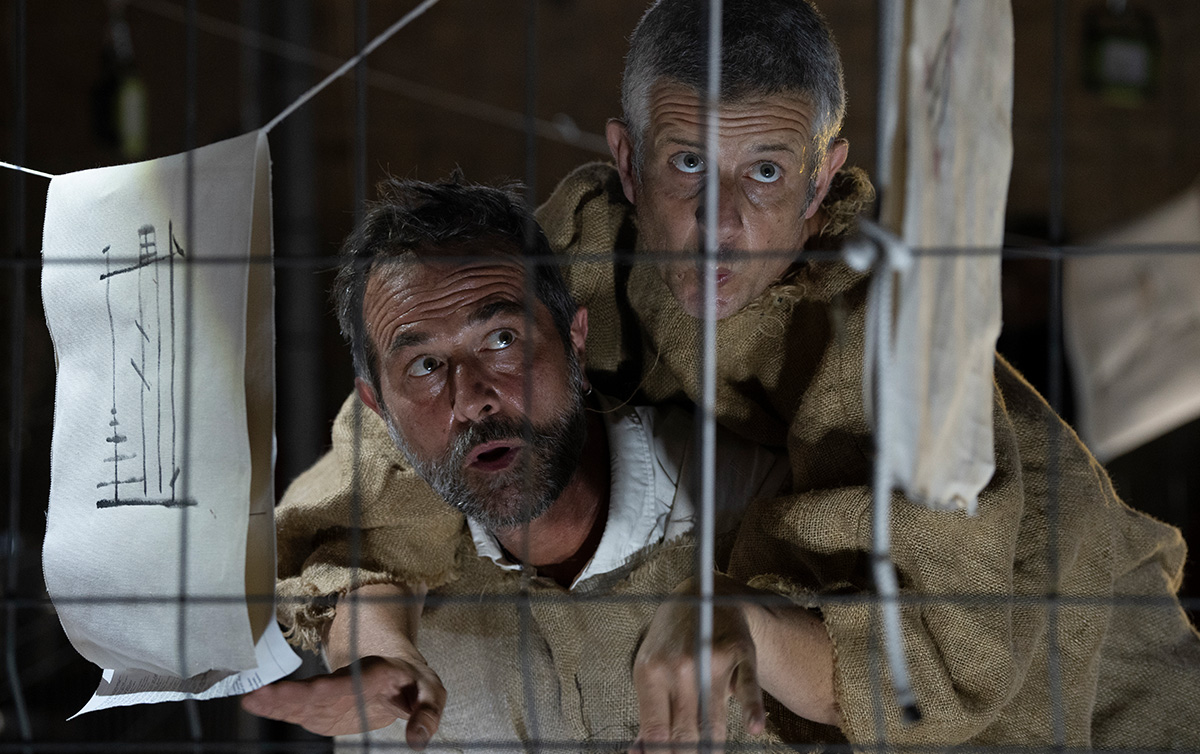 Interculturalità, una narrazione comune.
Il senso dell'Utopia come direzione di percorso.
Comunità, identità, prospettive.
Il Teatro al servizio dell'uomo.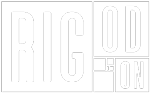 Largo San Giorgio, 12
02100 Rieti